Cook AST Center Rocket Garden
"They paved paradise and put up a parking lot." - Joni Mitchell


The Cook Arts Science and Technology Center at Navarro College in Corsicana Texas no longer has several historical NASA artifacts and other items on display. Here are photographs of the former items.

---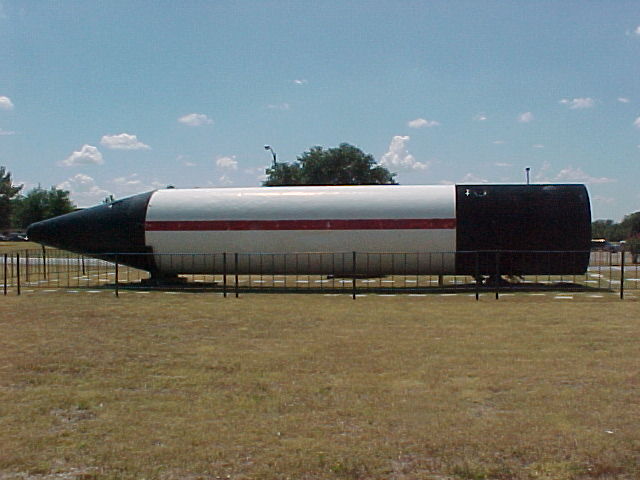 A Jupiter Missile from the late 50's or early 60's.
For more information about the Jupiter missile visit this web site:
Jupiter IRBM History Website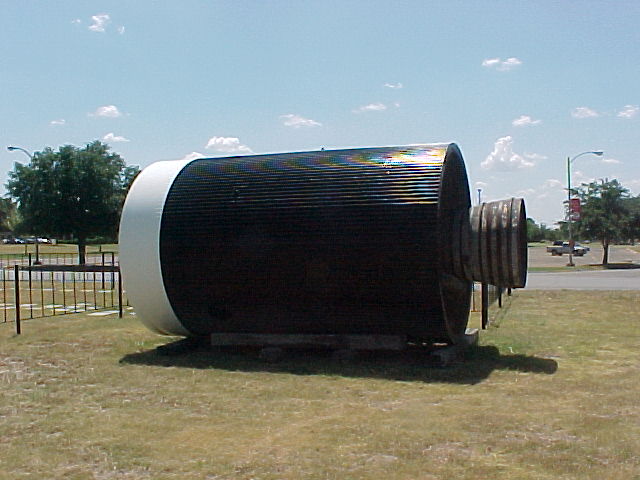 The first stage of the missile with rocket engine.
This Jupiter Missile is now at the Frontiers of Flight Museum at Love Field in Dallas Texas.
---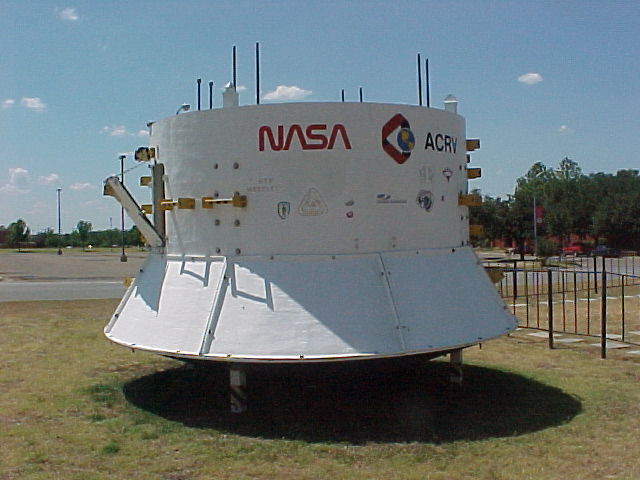 An Air Crew Rescue Vehicle (ACRV) prototype from the Skylab era.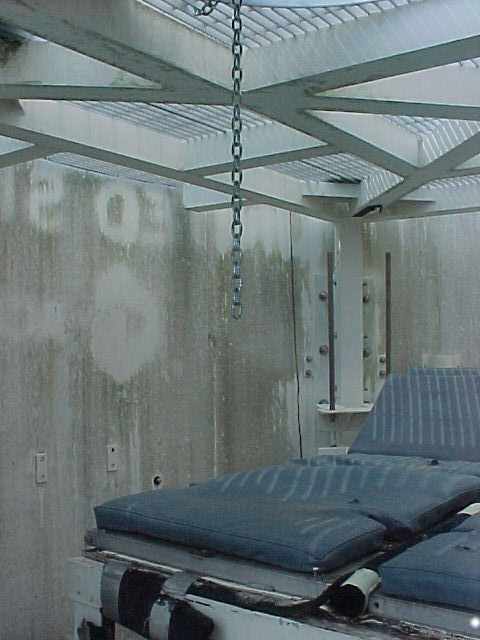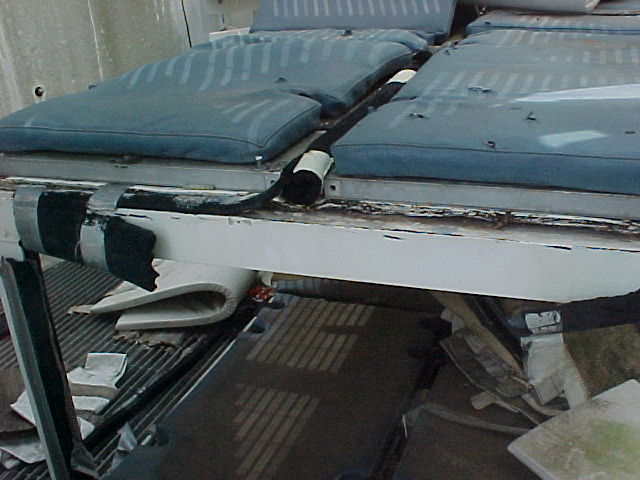 Inside of the ACRV.
---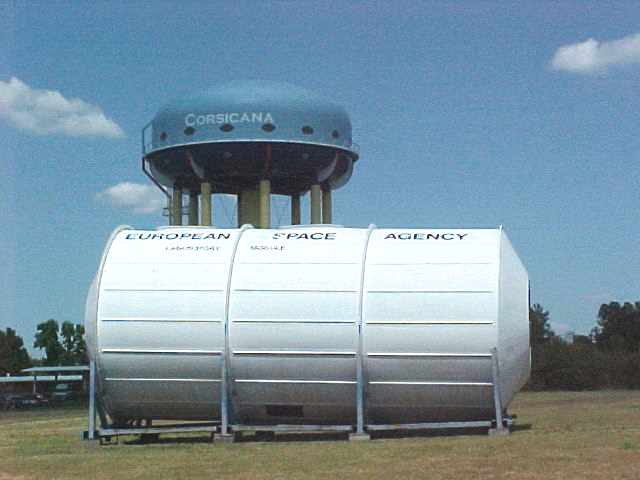 A full size mock up of the European Space Agency's Laboratory Module for the International Space Station.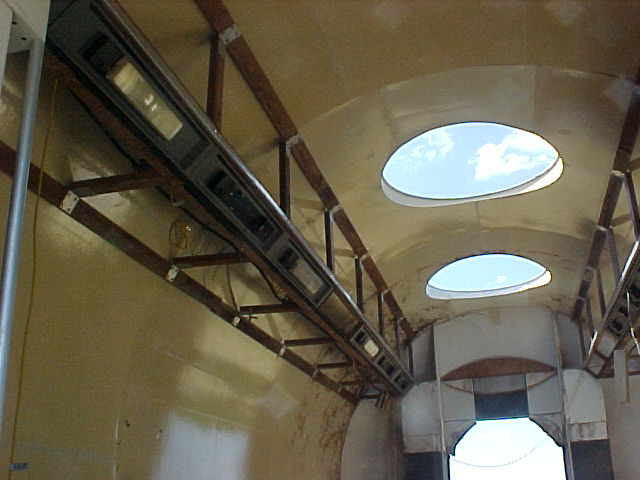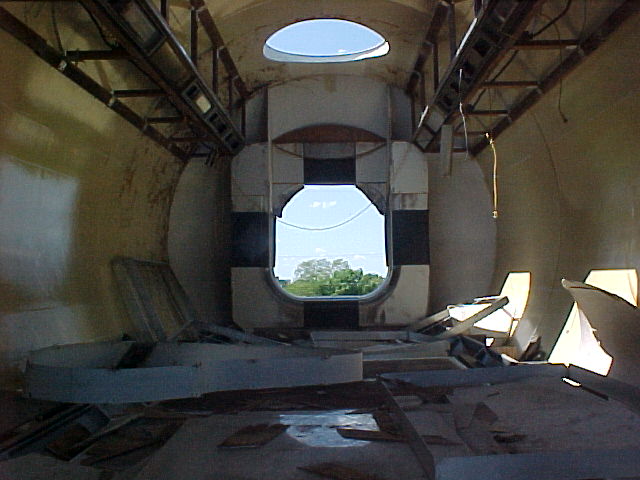 Inside of the ISS ESA module.
The ESA module has been crushed and scrapped!
---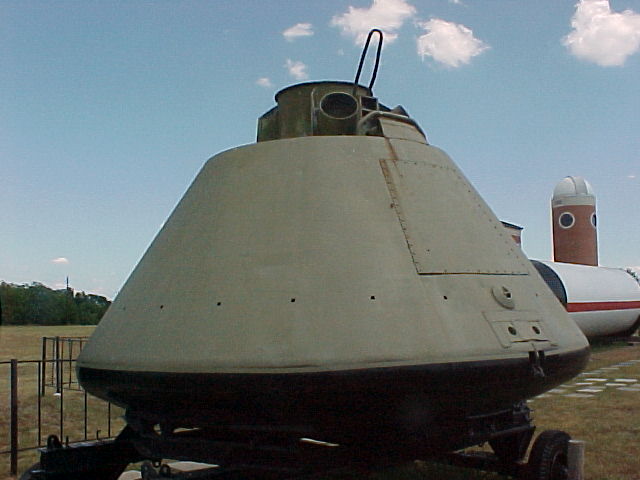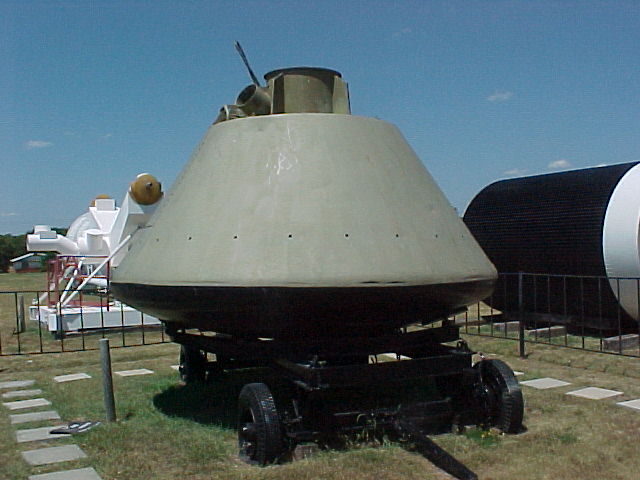 An Apollo boiler plate capsule.
Visit the "Field Guide to American Spacecraft" for more info about Apollo Boilerplates.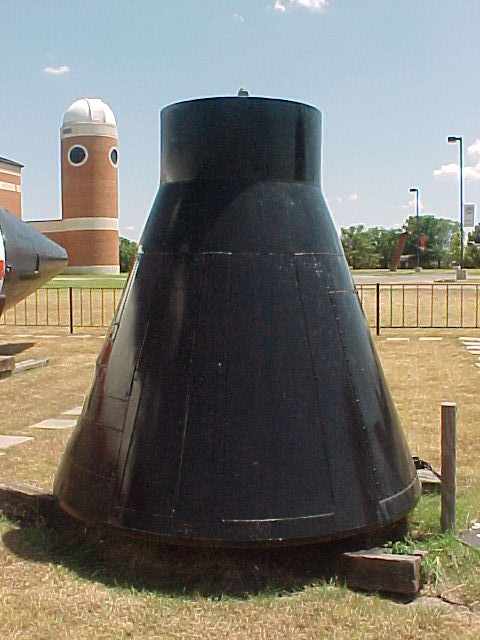 A Mercury boiler plate capsule.
Click here for more info about Mercury Boilerplates.

---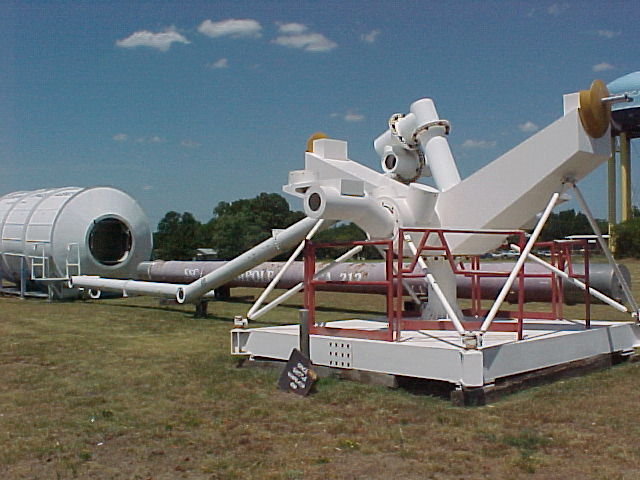 A mock up of Canada's Space Shuttle Robot Manipulator Arm.

A magnet from the now defunct SUPERCONDUCTING SUPER COLLIDER PROJECT.
---
Don't it always seem to go That you don't know what you've got Till it's gone
They paved paradise And put up a parking lot.
OK, so this little rocket garden wasn't exactly paradise, but it will be a parking lot, and that's too bad.
---